THE REVAY WAY
Revay believes that beauty is less of a look and more of a feeling. She wants you to feel beautiful when you leave her office. Revay is here to guide you along your aesthetic journey. She is passionate about helping her patients achieve their ultimate aesthetic goals with as little discomfort and downtime as possible.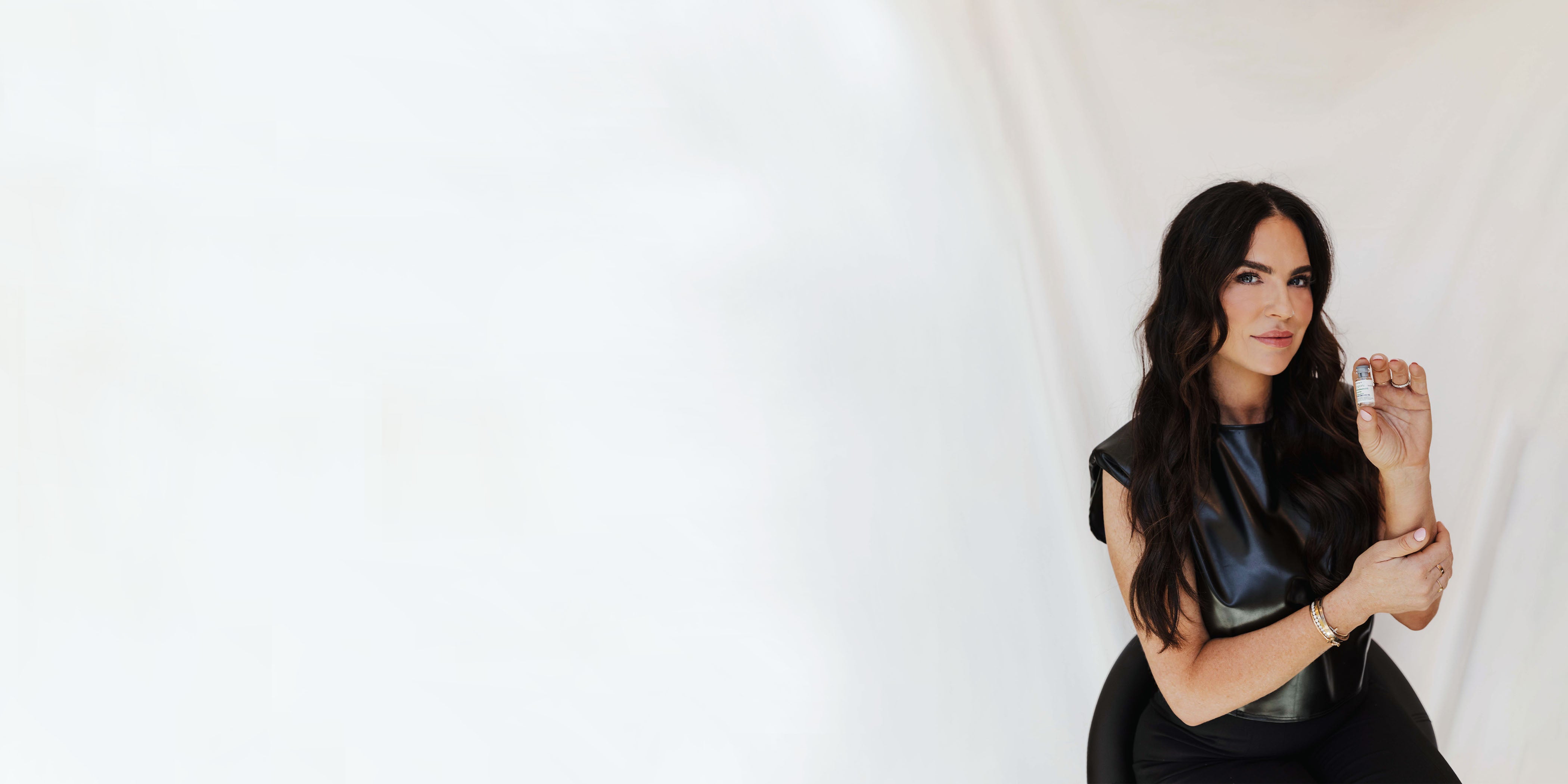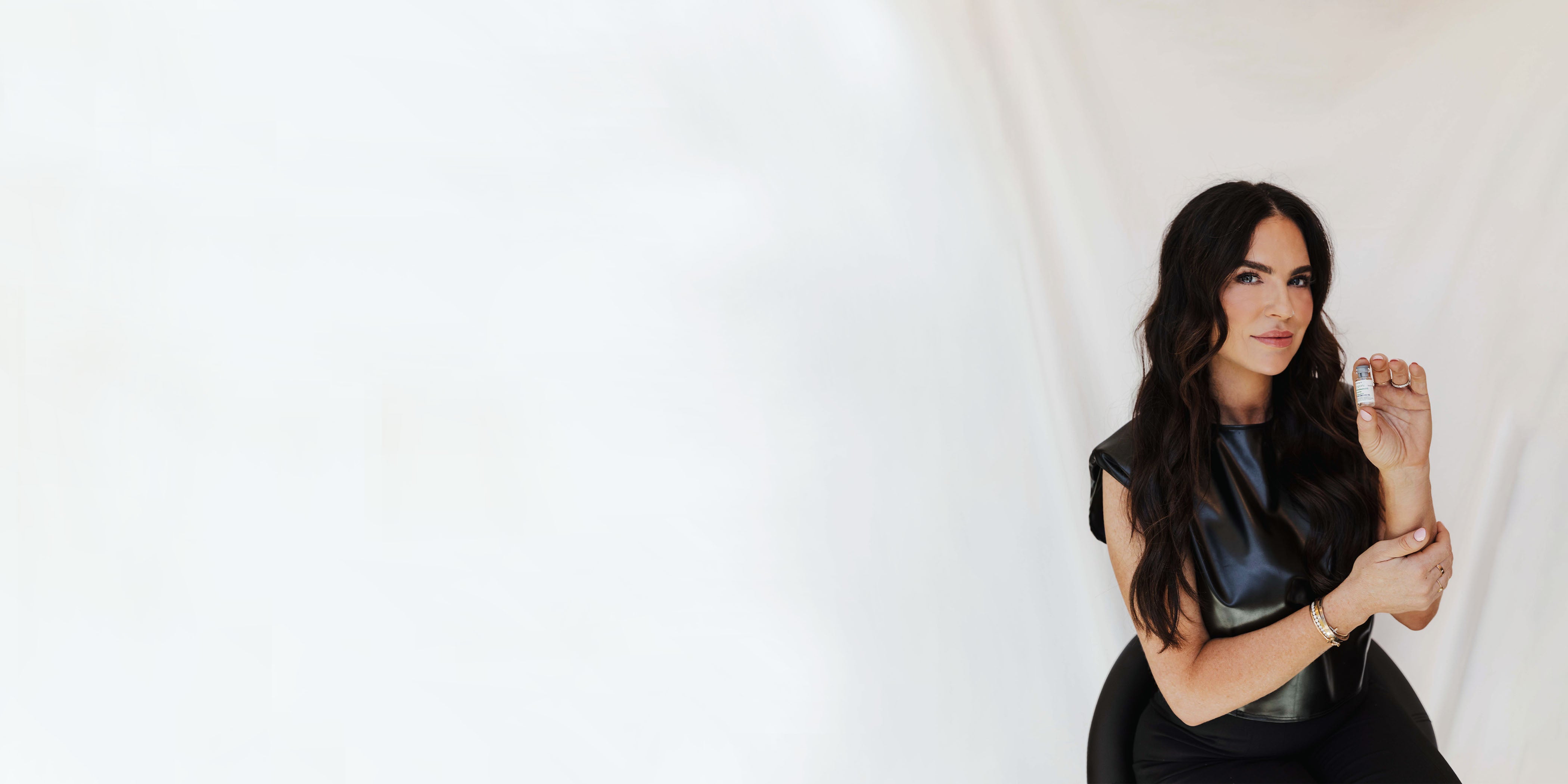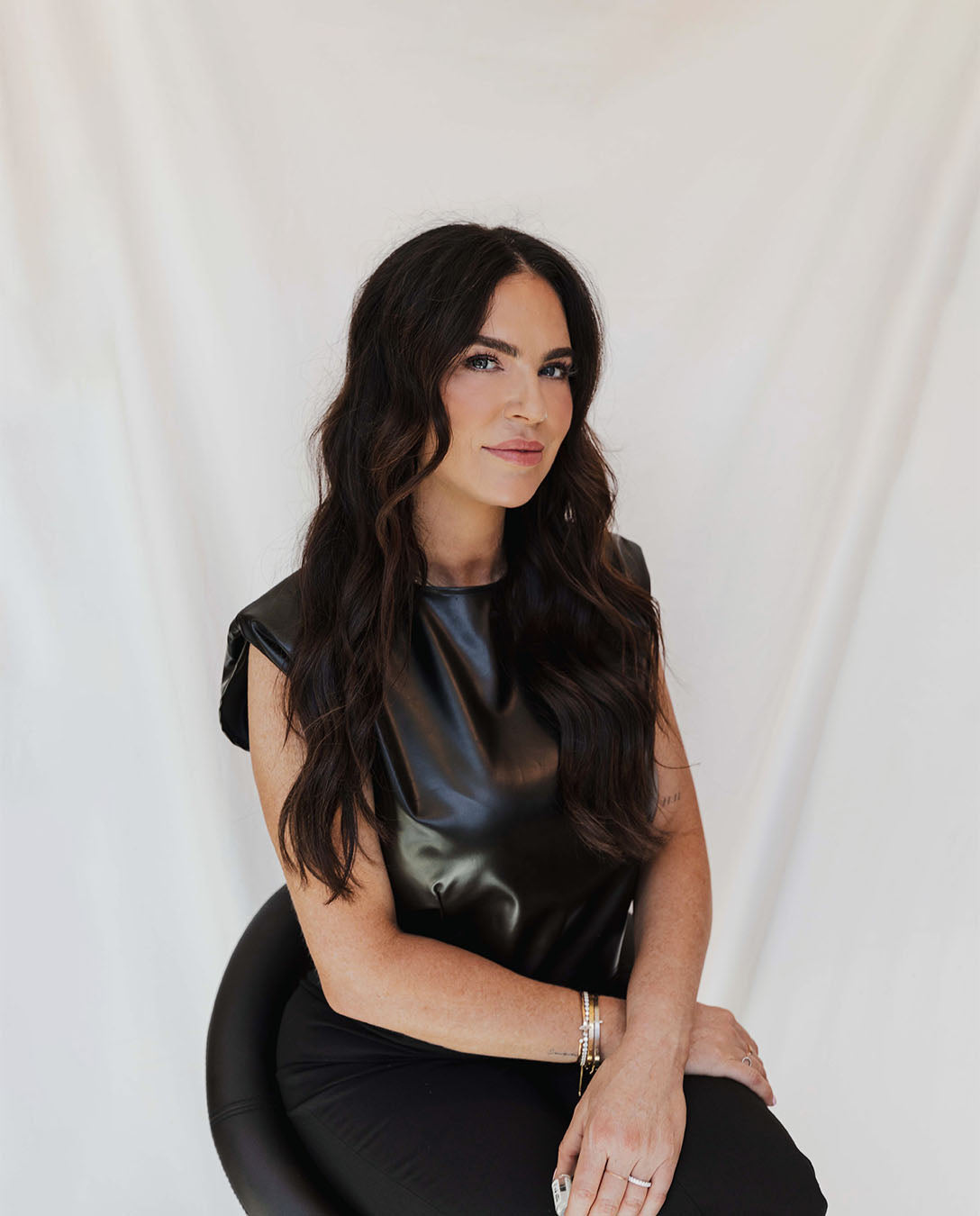 GET TO KNOW
NURSE REVAY
Revay Plunkett graduated from National University in 2009 with her Bachelor of Science in Nursing. She has been working in the aesthetic industry since 2010 with specialty training in clinical dermatology, plastic surgery, and multiple cosmetic procedures. She has worked with multiple world-renowned Dermatologists and Plastic Surgeons in her career and has gained extensive knowledge and background in the aesthetic/cosmetic industry. Revay was chosen two years in a row as Top Aesthetic Nurse in 2017 and 2018 through The Aesthetic Network and is also an ambassador for Ultherapy as well as a clinical trainer for Revanesse Versa.
Revay has a passion for helping her patients achieve their ultimate aesthetic goals by creating personalized treatment plans that will guide her patients through their aesthetic journey. She believes in using different treatment modalities to achieve the most beautiful, natural results for her patients.
GET TO KNOW
DR. IGNACIO GUZMAN
Ignacio Guzman, MD, is a qualified and compassionate physician who specializes in anti-aging, regenerative, and integrative medicine at North Fresno Primary Care, located in Fresno, California. He is certified by the American Academy of Anti-Aging Medicine in peptide therapy and helps men and women achieve their optimal health by finding overall biological and chemical balance.
Dr. Guzman is also board-certified in family and preventive medicine and spent a significant amount of time practicing in primary care, where he witnessed many patients exhibiting symptoms of low energy, low libido, and difficulty losing weight despite having normal basic labs and receiving basic treatment. He endeavored to find a solution to these problems by seeking further education in anti-aging and integrative peptide therapy, which has enabled him to provide his patients with a fuller scope of comprehensive care.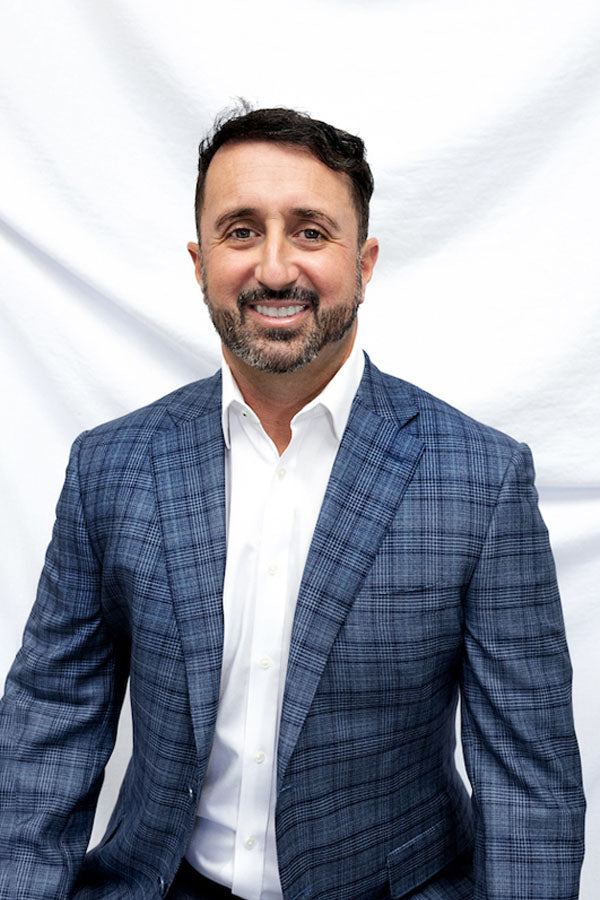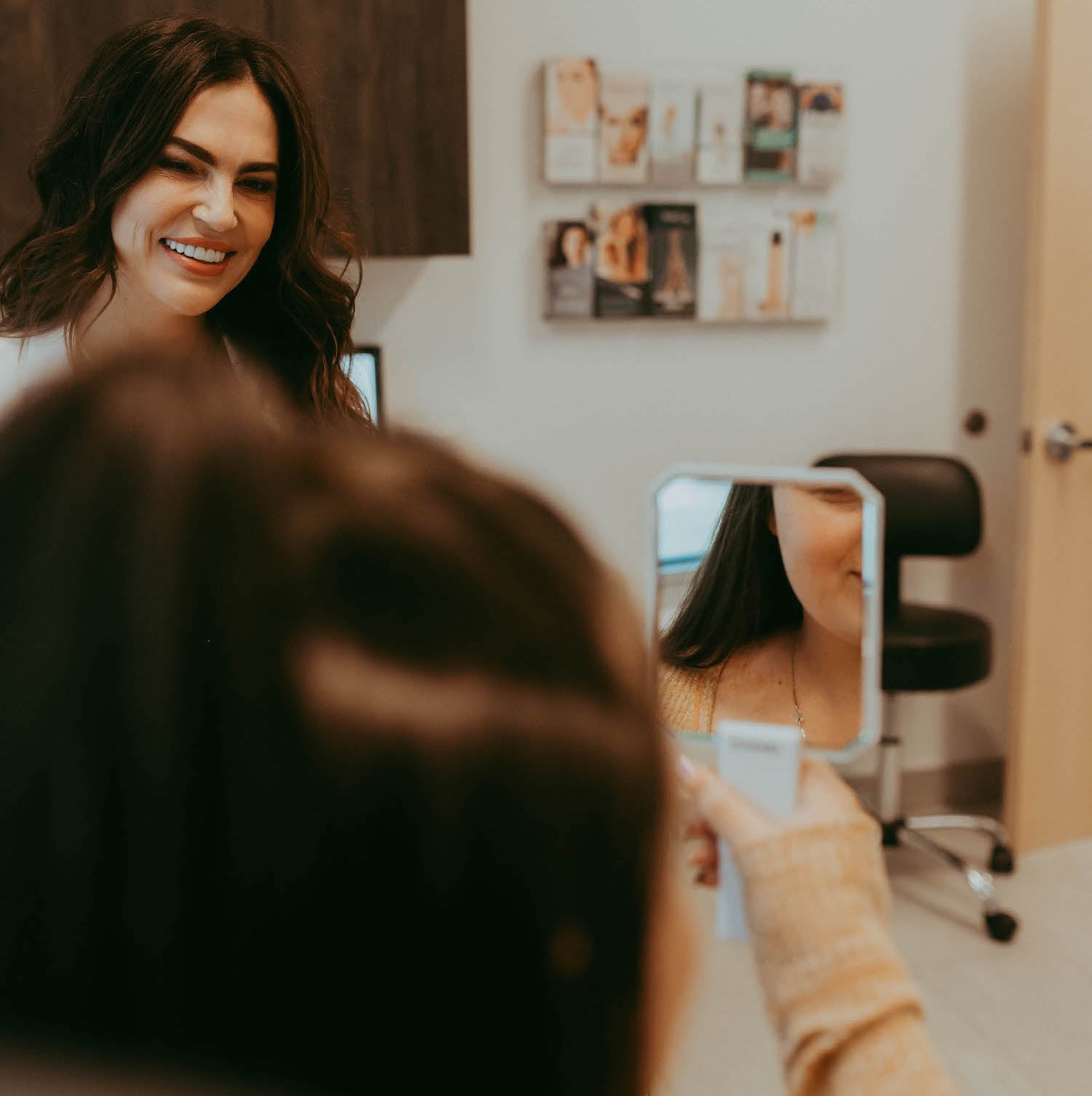 ARE YOU READY TO PUT YOUR BEST FACE FORWARD?
Tailored beauty programs to meet all your needs – we will guide you through your aesthetic journey.