FAQs
What Can Natural Growth Factor Injections Treat?
We specialize in using PRF to brighten and smooth the under-eye area, which is often called "tear trough" and requires an experienced injector to achieve optimal results.
How Does Natural Growth Factor Injections Work?
When the PRF is injected, the platelets attach to the fibrin network and release growth factors responsible for creating new skin cells, collagen, and blood vessels. This cascade of healing and revitalization begins once the PRF is introduced back into the body.
What Is The Natural Growth Factor Injections Treatment Like?
Platelet Rich Fibrin is the second generation of Platelet Rich Plasma (PRP) and involves the use of your body's own platelets. The treatment process begins with a blood draw, which is then spun in a centrifuge to separate out the PRF. It's then heated and cooled to help separate the "liquid gold" rich fibrin. Once the liquid gold is extracted, it's injected into your body.
What Is The Recovery Time for Natural Growth Factor Injections?
PRF facial and PRF injections are minimally invasive procedures that involve no downtime, although some patients may experience mild swelling, irritation, or redness, which usually subside within a few hours or days. The full benefits of these treatments, including improved skin texture and tone, can be observed within four to six weeks after the procedure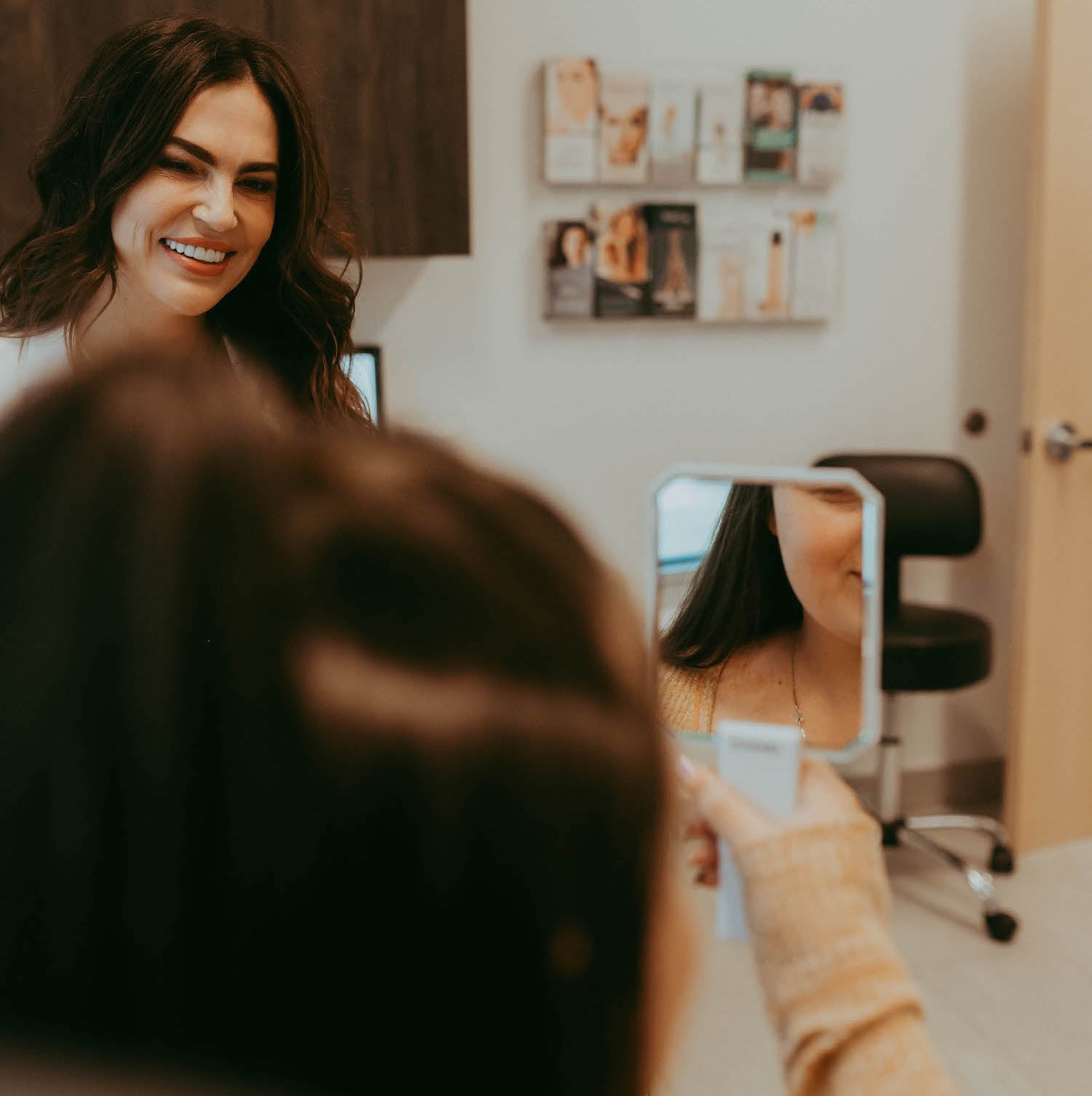 ARE YOU READY TO PUT YOUR BEST FACE FORWARD?
Tailored beauty programs to meet all your needs – we will guide you through your aesthetic journey.