FAQs
What Can B12 Injections Treat?
B12 injections are typically used to treat vitamin B12 deficiency, which can cause fatigue, weakness, and other symptoms. They are also used to boost energy levels, improve mood, and promote healthy skin, hair, and nails.
How Does B12 Injections Work?
Vitamin B12 is essential for the production of red blood cells, which carry oxygen throughout the body. B12 injections provide a quick and efficient way to boost your body's levels of this nutrient, which can help to alleviate symptoms of fatigue and weakness.
What Is The B12 Injections Treatment Like?
During a B12 injection treatment session, a healthcare professional will inject the vitamin B12 solution directly into a muscle, typically the upper arm or thigh. The injection takes only a few seconds to administer and is usually painless.
What Is The Recovery Time for B12 Injections?
B12 injections are generally safe and have minimal side effects. Some patients may experience mild redness, swelling, or pain at the injection site, but these symptoms usually subside within a few hours. Patients can typically return to their normal activities immediately after the injection.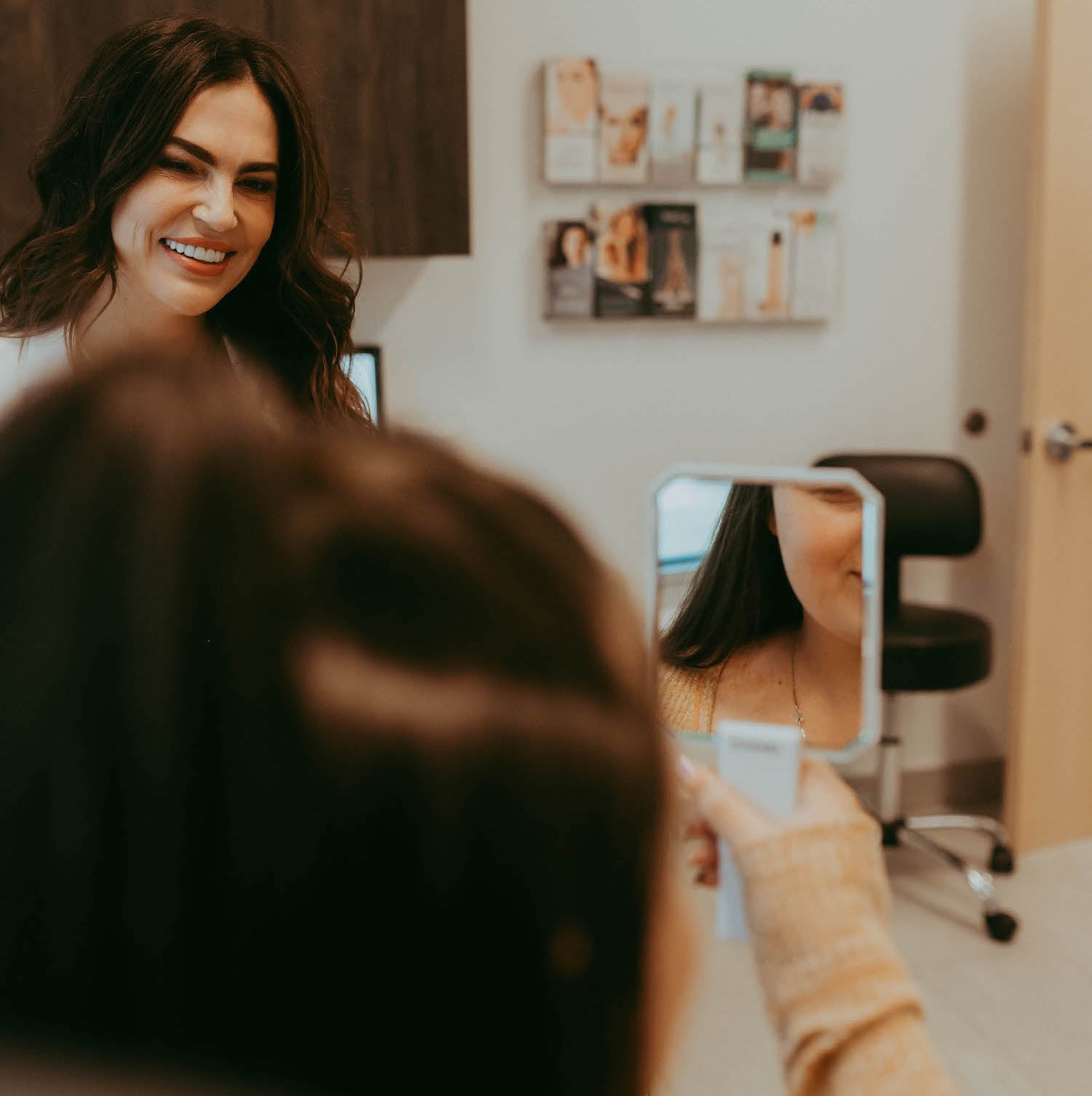 ARE YOU READY TO PUT YOUR BEST FACE FORWARD?
Tailored beauty programs to meet all your needs – we will guide you through your aesthetic journey.