Frequently Asked Questions
What Can Wrinkle Relaxer Treat?

Typically used to help treat frown lines, crow's feet, migraines, and hyperhidrosis (excessive sweating), neurotoxins can also be used to treat the glabella, brow lift, lip flip, DAO, platysmal bands, and nasal tip.
How Does Wrinkle Relaxer Work?

Wrinkle relaxer is an injectable neuromodulator that works to relax nerve-muscle imbalance – in other words: Wherever it's injected, wrinkle relaxers cause the underlying muscles to temporarily stop moving.
What Is The Wrinkle Relaxer Treatment Like?

The average session will last about an hour from start to finish but will vary depending on the area being treated and how many injections you're getting. This will be determined during your initial consultation. There's nothing a little wrinkle relaxer can't fix. Take years off your skin and put your best face forward.
What Is The Recovery Time for Wrinkle Relaxer?

There's no downtime for botox. The treatment takes very little time, and after your appointment, you can return to your daily routine right away!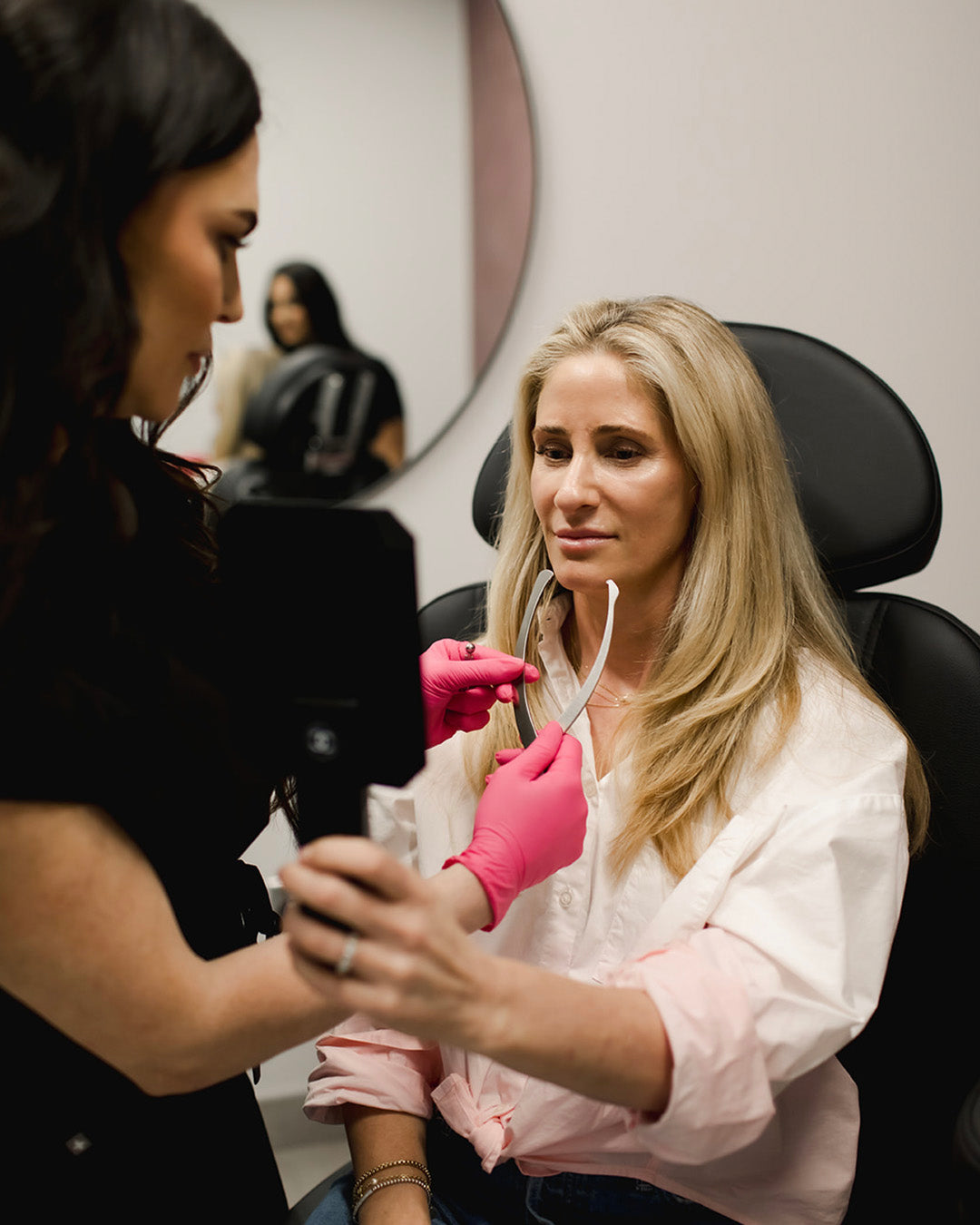 ARE YOU READY TO PUT YOUR BEST FACE FORWARD?
Tailored beauty programs to meet all your needs – we will guide you through your aesthetic journey.