FAQs
What Can BBL Treat?
BBL laser treatment can be used to treat a range of skin concerns, including hyperpigmentation, acne, redness, and fine lines and wrinkles.
How Does BBL Work?
BBL laser treatment works by delivering high-intensity pulses of light to the skin. The light energy is absorbed by the skin's pigmentation, which causes the targeted area to heat up and break down. This process stimulates the body's natural healing response, which helps to improve the texture and appearance of the skin.

What Is The BBL Treatment Like?
During a BBL laser treatment session, a healthcare professional will apply a cooling gel to the skin before using a handheld device to deliver pulses of light to the targeted area. Patients may feel a mild sensation of heat or a snapping feeling during the treatment, but it is generally not painful.
What Is The Recovery Time for BBL?
Recovery time from BBL laser treatment is typically minimal. Patients may experience some redness or swelling at the treatment site, but this usually subsides within a few hours to a day. It is important to avoid sun exposure and wear sunscreen to protect the skin during the healing process. Results from BBL laser treatment are usually noticeable within a few weeks, and multiple treatments may be necessary for optimal results.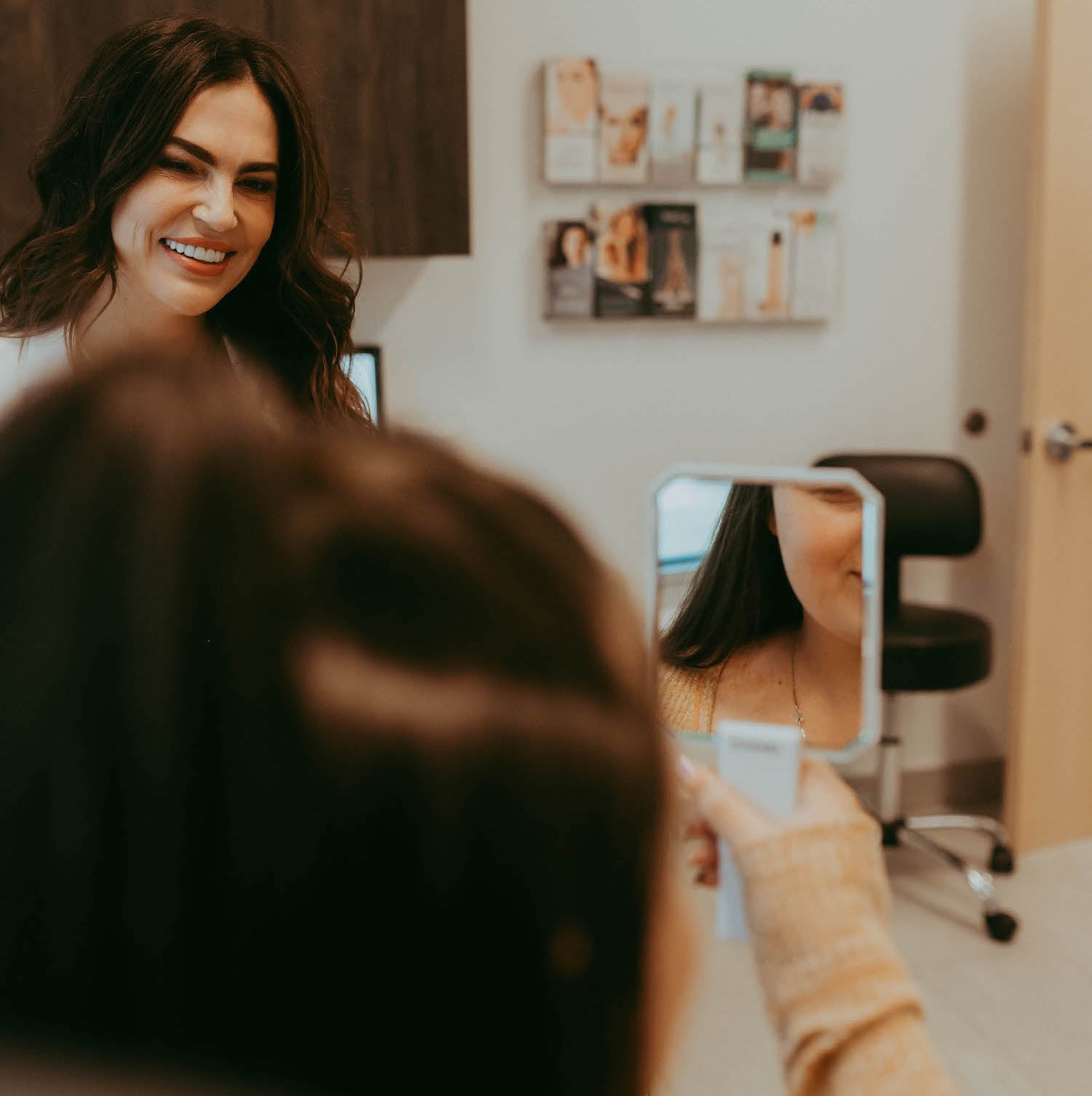 ARE YOU READY TO PUT YOUR BEST FACE FORWARD?
Tailored beauty programs to meet all your needs – we will guide you through your aesthetic journey.