FAQs
What Can Hyfrecation Treat?
Hyfrecation is primarily used to treat skin lesions, such as skin tags, warts, seborrheic keratoses, and other types of growths. It can also be used to treat certain types of acne.
How Does Hyfrecation Work?
Hyfrecation works by using a high-frequency electrical current to generate heat, which is then used to destroy the targeted skin lesion. The heat causes the cells in the lesion to break down, which eventually causes the lesion to fall off or be absorbed by the body.
What Is The Hyfrecation Treatment Like?
During a Hyfrecation treatment session, a healthcare professional will use a specialized device to deliver the electrical current to the targeted skin lesion. The procedure is typically performed under local anesthesia to minimize discomfort.
What Is The Recovery Time for Hyfrecation?
Recovery time from Hyfrecation is typically minimal. Patients may experience some mild redness or swelling at the treatment site, but this usually resolves within a few days. Patients can typically return to their normal activities immediately after the procedure. It is important to keep the treatment site clean and dry to promote healing.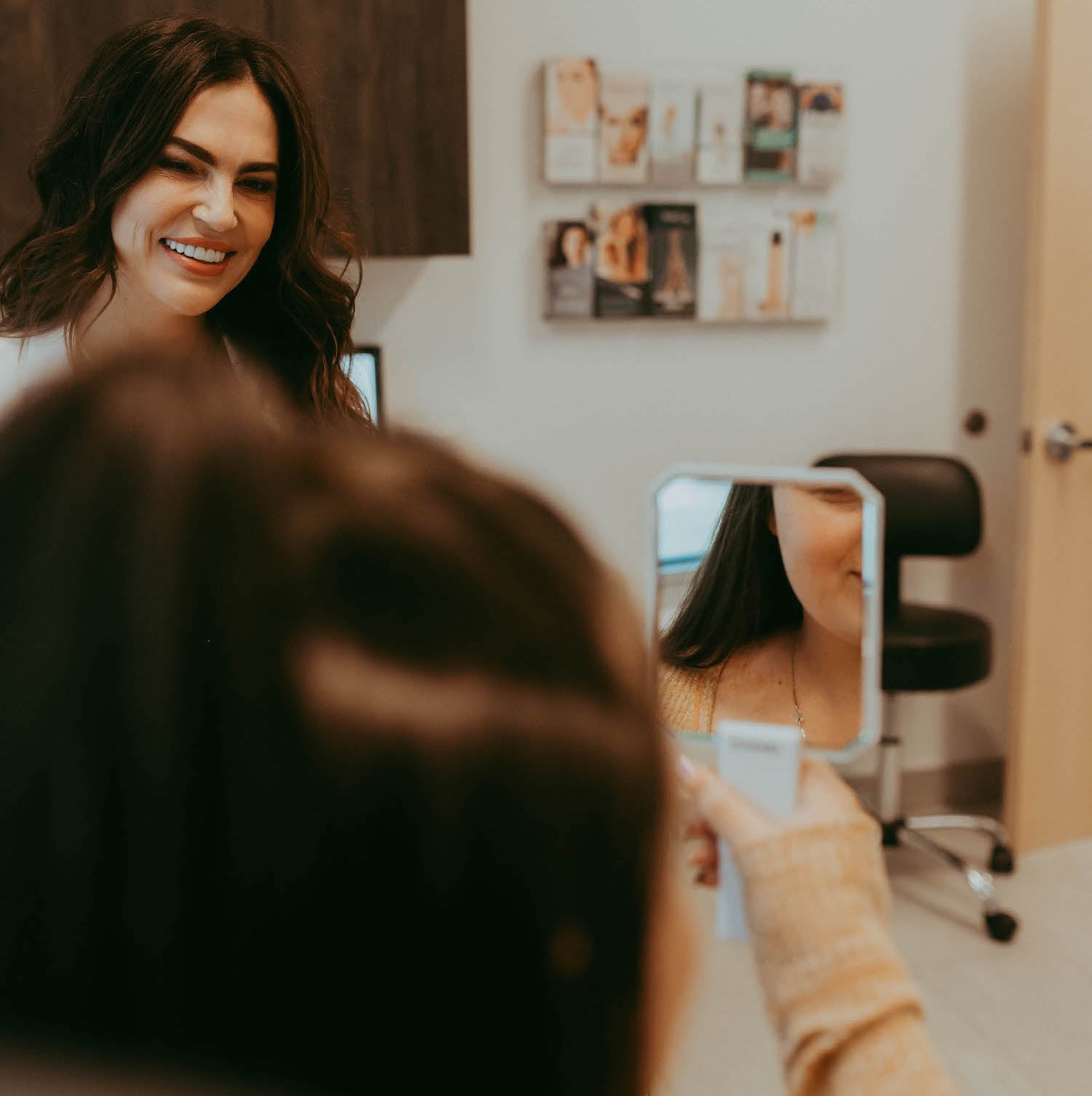 ARE YOU READY TO PUT YOUR BEST FACE FORWARD?
Tailored beauty programs to meet all your needs – we will guide you through your aesthetic journey.