FAQs
What Can Hair Restoration Treat?
PRF injections for hair restoration are used to treat hair loss and thinning hair in both men and women. It can be used to treat androgenetic alopecia (pattern baldness), alopecia areata, and other types of hair loss.
How Does Hair Restoration Work?
The procedure involves drawing a small amount of blood from the patient, which is then processed to separate the platelet-rich fibrin from the rest of the blood components. The PRF is then injected into the scalp at the site of hair loss. The growth factors in the PRF are believed to stimulate hair follicles, promote hair growth, and improve hair thickness and density.
What Is The Hair Restoration Treatment Like?
Before the treatment, the patient's scalp is numbed with a local anesthesia to minimize discomfort during the injections. The PRF is then injected into the scalp using a thin needle. The procedure typically takes around 30 minutes to one hour, depending on the size of the treatment area.
What Is The Recovery Time for Hair Restoration?
The recovery time is minimal, and most patients can resume their regular activities immediately after the procedure. Some redness and swelling at the injection site may occur, but this typically resolves within a few hours to a few days. Patients may notice some initial shedding of hair, followed by new hair growth within a few months. Multiple treatments may be necessary to achieve optimal results.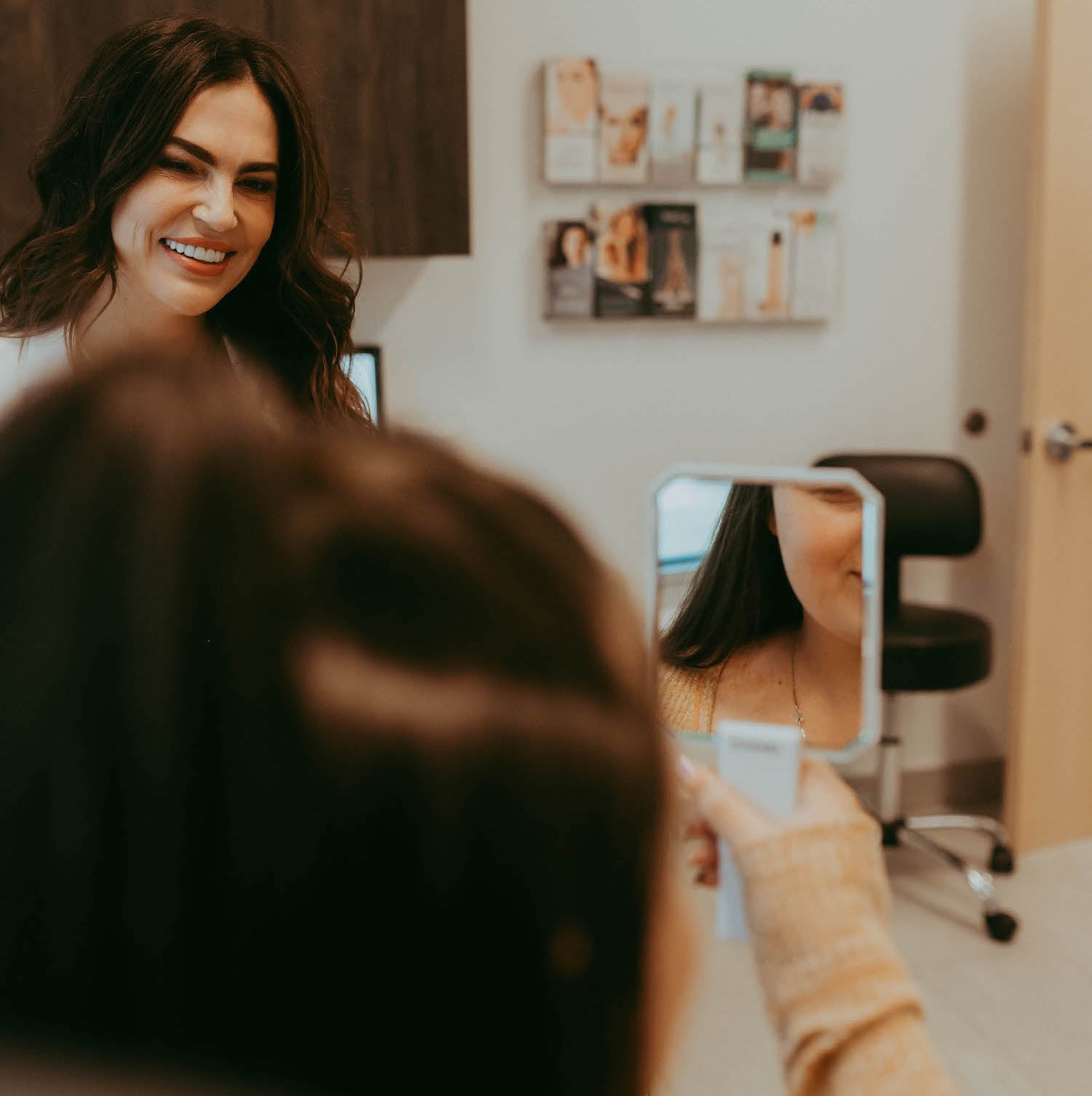 ARE YOU READY TO PUT YOUR BEST FACE FORWARD?
Tailored beauty programs to meet all your needs – we will guide you through your aesthetic journey.