FAQs
What Can Enlighten Depigmentation Treat?
Enlighten Depigmentation is a type of chemical peel that is designed to target and reduce hyperpigmentation, such as age spots, sun damage, and melasma.
How Does Enlighten Depigmentation Work?
The treatment works by using a combination of acids and brightening agents to gently exfoliate the skin and break up areas of pigmentation.
What Is The Enlighten Depigmentation Treatment Like?
During a treatment session, Revay will apply the peel solution to your skin and leave it on for a set amount of time, depending on your specific needs and the strength of the peel. You may experience a mild tingling or burning sensation during the treatment, but it should not be painful.
What Is The Recovery Time for Enlighten Depigmentation?
After the treatment, your skin may be red, tender, and slightly swollen, similar to a mild sunburn. You may also experience some peeling or flaking in the days following the treatment. It is important to avoid sun exposure and wear sunscreen to protect your skin during the healing process. Recovery time varies depending on the strength of the peel, but typically it takes about 1-2 weeks for the skin to fully heal and for the results of the peel to become visible.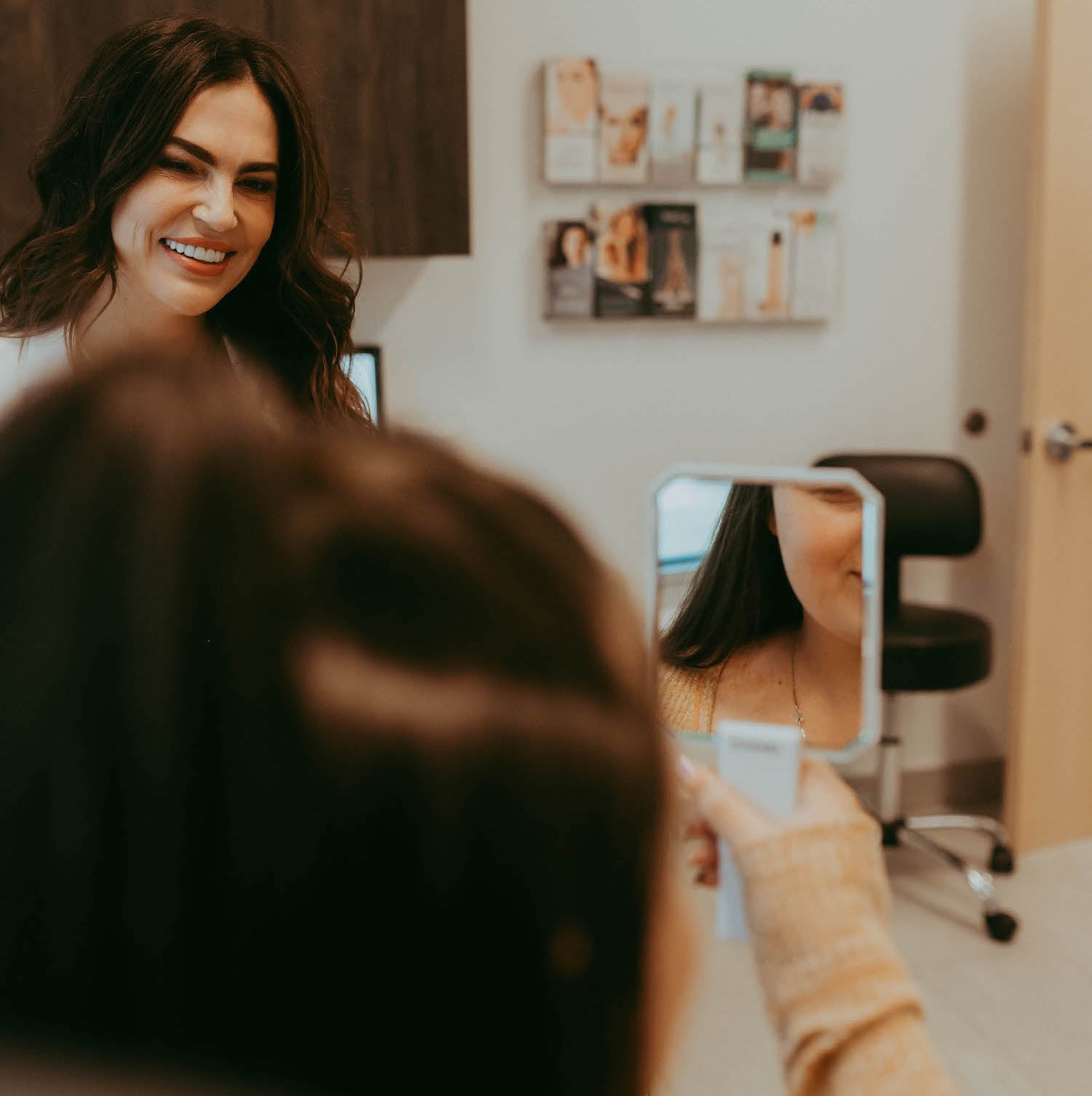 ARE YOU READY TO PUT YOUR BEST FACE FORWARD?
Tailored beauty programs to meet all your needs – we will guide you through your aesthetic journey.